Coffee Shop Edition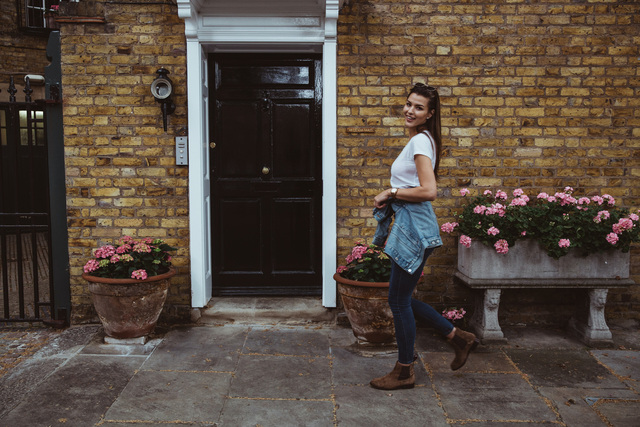 Look - everything around the lockdown is not necessarily ideal and it can be difficult to stay self motivated when self isolating. This is however the perfect time to learn a different skill, catch up on your reading or to discover and develop a new hobby… other than running ;)
We've compiled a guide of our latest lockdown activities to beat the boredom and hopefully, inspire you too. 
Remember to stay home and stay safe.
Best wishes,
The VVS Team
-----------------------------------------------------------
Brands that we back
A few of our most loved brands
Four Five CBD

- to take the edge off or the many other beneficial uses for CBD. Check out their array of products.

Lucky you! we've got a discount code

FRIENDS20

Guilt trip coffee

- for when you need a caffeine kick. With free UK shipping as an added bonus

Eighty20 Brew

- premium cold brew coffee in a can! Try their 3 flavours - Original, Nitro & CBD
Podcasts we love!
We're obsessed with an enticing podcast, it's such an effective and easy way to learn something new or gain a new perspective.
A few of our best:
Wind yer neck in - A podcast with host and professional rugby player Niall Annett and guests! This week Ex-Springbok skipper , John Smit will be joining Niall- not to miss!
How I built this- a podcast about "innovators, entrepreneurs, idealists, and the stories behind the movements they built" - very interesting
To live & die in LA - if you enjoyed Serial, you'll love this. A true crime documentary - absolute winner
Book recommendations
We love a good book recommendation! If you have't read one of these yet- we highly encourage you do!
Trevor Noah's autobiography will have you in stitches
Unbroken is based on a phenomenal true story. *spoiler- this has also been made into a movie
Bad Blood - The full inside story of the breathtaking rise and shocking collapse of Theranos, the multibillion-dollar biotech startup
Coffee Shop sounds
Who doesn't love the ambience of a coffee shop
Our friends at Wayland's Yard have created a special Quaran-tunes playlist on spotify- give them a listen
Noisli app - provide background sounds that help to mask annoying noises in order to keep you sane, improve your focus and boost your productivity. Our favourite one is the ambient coffee shop sounds 
Sofar Sounds are hosting a live concert every night for free, with an optional donation - listen from your living room.
Games you can play online or via Zoom
With the lockdown extended,  staving off boredom remains a top priority. If the weekly pub quiz on Zoom is starting to feel a bit repetitive, here are some alternative suggestions to keep the fun going!
Avalon- a battle between good vs. evil- really fun!
Fibbage - the ultimate bluffing game
Remote Insensitivity - Fans of the dark-humoured card game, Card Against Humanity, will be pleased to know that there is an online version