What is the new normal?

 
Life has certainly changed and we've all kind of accepted and adapted to a social distancing way of living. Zoom catch ups, home work outs and virtual concerts are the new normal. What is life after lockdown going to be like and what is the new normal going to be like? This edition includes a few of our best activities that we miss the most and how you can still find a way to follow your adventure. We might be bound by physical limits, but we are not limited by our imagination and in some way, it's opened up a new way of living.
We love hearing your thoughts, please drop us a comment and let us know what you think or if you have any suggestions to share with the VVS community.
Remember to stay home and stay safe.
Best wishes,
The VVS Team
--------------------------------------------------------------
Brands that we back
FRNDLY A.F - In the current climate, it's so important to support small and local business. This joyful clothing brand is organic, sustainable, environmentally friendly and powered by renewable energy. Their threads will absolutely put a smile on your face. 
FVW Biltong - Our fellow rugby entrepreneur Francios van Wyk makes bloody lekker biltong, flavoured with homemade spices. This a winner during lockdown with the VVS team, a delicious high protein snack.
Live a little and learn a bit!
Shoutout to Luke Baldwin for this brilliant suggestion! Use your free time effectively  and improve your skills – either for business and for pleasure! The options are endless! 
Coursera works with universities and other organizations to offer online courses, specialisations, and degrees in a variety of subjects, offered by Harvard, Stanford and even companies like google. Courses last approximately four to ten weeks, with one to two hours of video lectures a week and hey even offer free courses. Our recommended courses at zero cost:
The Open University (OU) is a public research university and the largest university in the UK for undergraduate education, but they also offer a few short course, here are a few of our favourites:
Developing better teams- It encourages and gives practical advice to those who want to improve how their team works together and how it delivers - it also looks at how to challenge teams that are already performing well.

Digital photography: creating and sharing better images- who doesn't like taking a great photo and as far a learning a new skill, this is one you can use on a daily basis. If you are really serious about photography- wildlife photography is as good as it gets! Scroll down to get inspired by some virtual safaris.

Short science course on a variety of subjects- galaxies, stars and planets, human genetics and health issues, to name a few. Get to know the world we live in better- if anything- you'll be the new MVP at your next virtual pub quiz.
Udemy is another excellent online learning platform, which is likely to become the new normal. Udemy offer an array of course- it's quite impressive! We highly impressed with their language programs. You'll be a polyglot in no time! You can even learn a new skill - learn to play an instrument, public speaking or become an expert on food & wine. The possibilities are endless. There is certainly something for everyone!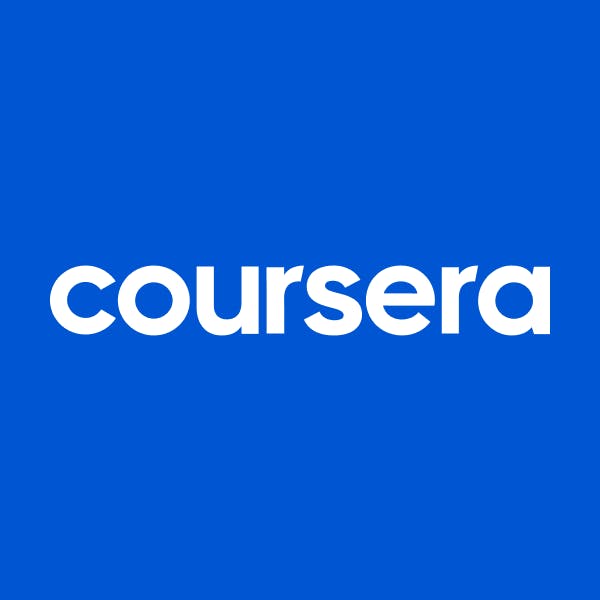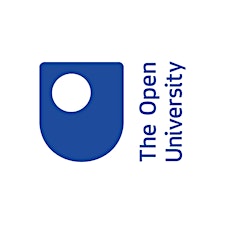 Ooh baby baby, it's a wild world...
"The only man I envy is the man who has not yet been to Africa — for he has so much to look forward to." * Richard Mullin (Origin unknown)
-
We might be biased but there are very few experiences better than a safari in Africa,  and most certainly one of the things we miss most about roaming free. If you've not had a taste of this true African experience, you are in luck! Most of the game reserves are offering virtual safaris and you're likely to see the animals even more closely to usual. Here is a few that the VVS team loves.
-
Londolozi Game Reserve
is one of the top ranked game reserves in South Africa, offering game drives, luxury accommodation, stunning views and exceptional cuisine. Follow along on the instagram page (@londolozi) for a virtual safari, where you can experience some very rare occurrences in nature, like the birth of a baby giraffe and get up close and personal with a herd of temperamental elephants but don't miss the opportunity to join the local Ntsevu pride for a hunt. It's spectacular!
-
The Kruger National Park's app
The KrugerExplorer
is the ultimate bush and wildlife guide to Kruger National Park, and includes over 300 detailed animal profiles. D
ownloading the KrugerExplorer App can immerse you in the natural wonder of Kruger, which is actually the same size as wales, from the comfort of home and be a superb educational tool for children unable to attend school. Definitely worth the 
£10..
-
Read, watch, listen..
If you only have time to read one, read this..
Something a bit more light-hearted but topical of the current Pandemic.
A nonfiction book by the British comedy writer Adam Kay,
is a collection of diary entries written by Kay during his medical training from 2004 to 2010. Kay's book discusses political issues in the health care system of the NHS
 in the United Kingdom and societal conflicts between the general population and neglected doctors. Kay accomplishes this by incorporating humour into his personal anecdotes that depict his life as he progresses through his medical training, and his eventual resignation from this career.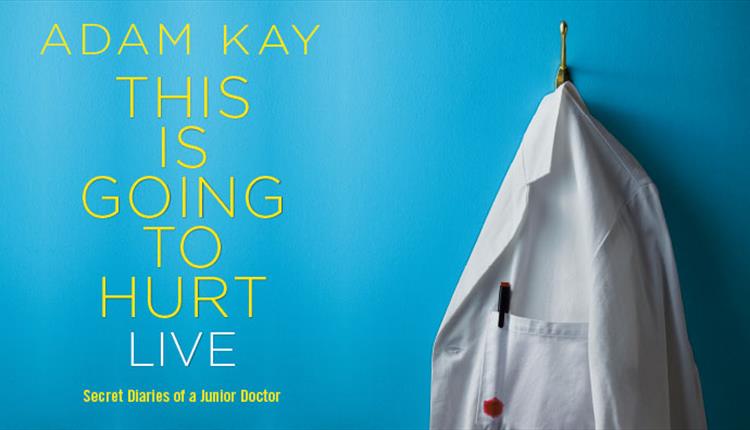 If you only have time to watch one program, watch this..
Is you like a good crime 
doco, this 6-part documentary is the one to watch! It might even be the best one we've seen. A bit slow to start but seriously picks up from the 3rd episode and ends with a bang! T
he story delves into the strange history of real estate heir Robert Durst, long suspected in the still-unsolved 1982 disappeara
nce of his wife as well as the subsequent murders of family friend Susan Berman and neighbour Morris Black. 
If you only have time to listen one podcast, listen to this..
50 Things That Made the Modern Economy
A podcast presented by economist and journalist Tim Harford. He explained in an interview, that his motivation for creating the show was "to paint a picture of economic change by telling the stories of the ideas, people, and tools that had far-reaching consequences". He was "fascinated" by the many unexpected outcomes, such as "the impact of the fridge on global politics, or of the gramophone on income inequality. Harford discusses how topics like seller feedback, passports, disposable razors or shipping containers shaped the modern economy. Absolutely fascinating!